​
Reclaiming the Role of the Citizen in the Body Politic
The COVID 19 Project tests the hypotheses that citizens, provided with information and tools can be trusted to address the complex problems in their community and nationally.
​
Get Involved
​
Citizens and civil society organizations interested in supporting and joining the COVID 19 Project are welcome.
​
Join us for our online event at the occasion of the beginning of the Citizen Commission (Details to come)
​
Being a citizen is challenging and complex. Checklists have been used to improve outcomes in various fields. We introduce the checklists to facilitate taking action and interact with various stakeholders. Developing a checklist is a continuous process. The various checklists will be made public and improved upon as we go along with COVID 19 Pandemic. The Checklist Library is linked to The COVID 19 Pandemic Ecosystem and the citizen toolbox.
Take Action
Insurance
Government
Global

Federal

City

County
Advocacy groups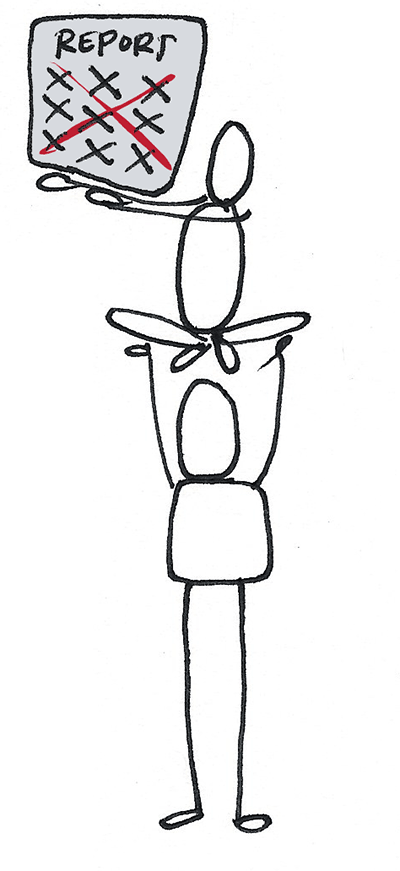 If something so simple can transform intensive care, what else can it do?
By Atul Gwande
The New Yorker, Annals of Medicine. December 10, 2007