​
Reclaiming the Role of the Citizen in the Body Politic
The COVID 19 Project tests the hypotheses that citizens, provided with information and tools can be trusted to address the complex problems in their community and nationally.
​
Get Involved
​
Citizens and civil society organizations interested in supporting and joining the COVID 19 Project are welcome.
​
Join us for our online event at the occasion of the beginning of the Citizen Commission (Details to come)
​
The COVID 19 Pandemic State Platform
The Commonwealth of Pennsylvania
Coronavirus and COVID-19 Pandemic in Pennsylvania is already having a devastating impact on individuals, institutions, and communities. The state role with in our republican federal government system, is of great importance in shaping the response to the Coronavirus and COVID-19 Pandemic.
​
Facebook
Twitter
We provide a platform that can be used by states and local entities to assist in their efforts to provide solutions to the Coronavirus and COVID-19 outbreak and related problems. The platform includes best practice information, process and related resources to provide services and link to providers at the local level. The Coronavirus and COVID-19 Pandemic and Case Presentation websites are focused on cities, neighborhoods, counties, states and other local entities. Entities interested in "duplicating" and customizing the websites for their local environment can contact Citizens4health.
Pennsylvania
Outcome Performance
Pennsylvania
Coronavirus and COVID-19 Pandemic
The State Government Stakeholder





Starting September 2021





Help us explore the role of the State Government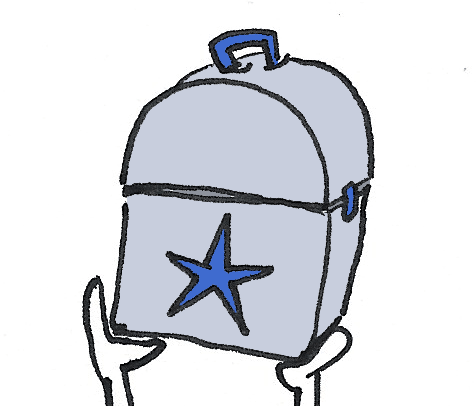 The Political
Governor
Senators
Congressperson
Board of Health
Board Members
Human Services Departments: Health Department
​
Treatment Professionals and Facilities
Law Enforcement
Attorney General Mr. Josh Shapiro
Police
DEA
Prisons
Providers
Clinicians
Hospitals
Pharmancies
Health Centers
Norristown Health Center
Pottstown Health Center
Willow Grove Health Center
Community Connections
Emergency Medical Services
Insurance Companies
Payors