Healthcare system and the hospital setting
​
The Challenge:
​
To understand the role of the healthcare system's role within the COVID-19 Ecosystem

Best Practice

Maintaining staff safety

Maintain operations
A comprehensive, coordinated, evidence based approach to the care of individuals with COVID-19 associated issues in the hospital and healthcare* system (Including outpatient services).
Vision:

All individuals receiving medical care in the medical system are provided frictionless, evidence based, optimal care for their condition.
​
All hospital staff remain free from COVID 19 infection

Goals and outcomes:
Patients receive the care they need
Staff remain able to provide safe care
Hospital long term situation remains operationally uninterrupted
​
Best Practice
​
​
​
Resources
Projected Need
Current Supply
Potential Ramp up
Given the safety practices in the hospital, she is seeing a greater likelihood of staff picking up infections at home than at work.
Deborah Yokoe, the medical director of hospital epidemiology and infection prevention at U.C.S.F. Medical Center to Atul Gawande, MD.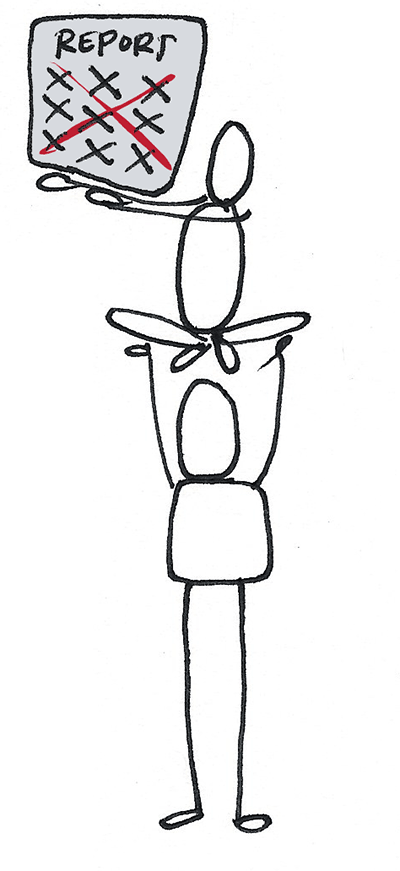 The Healthcare System and the Hospital
Personal Protective Equipment: PPE
​
All emergency department and hospital staff who care for patients infected or potentially infected with COVID-19 should have adequate personal protective equipment including N95 masks or PAPR, gloves, face and eye masks, and gowns.
Hospital Resources:
Keeping the Coronavirus from Infecting Health-Care Workers
What Singapore's and Hong Kong's success is teaching us about the pandemic.
Staff: Full-body protective gear, including goggles, complete head coverings, N95 particle-filtering masks, and hazmat-style suits.

Clinicians

Nurses

Respiratory
Ventilators: Help patients breathe and can be the difference between life and death for those facing the most dire respiratory effects of the coronavirus.
​
Mechanical ventilators, which help patients breathe or breathe for them, are considered critical to the nation's effort to contain the worst effects of the pandemic and avoid a crisis like the one Italy is facing.
​
"hospitals are holding back from ordering more medical ventilators because of the high cost for what may be only a short-term spike in demand from the coronavirus epidemic, supply chain experts and health researchers say, intensifying an anticipated shortage of lifesaving equipment for patients who become critically ill."
"amid growing fears that the United States could face a shortage of ventilators for coronavirus patients, state officials and hospitals are quietly preparing to make excruciating decisions about how they would ration lifesaving care."
Tracers are designed to "trace" the care experiences that a patient had while at an organization. We use tracers as a way to analyze the organization's system of providing care for individuals suffering with pain and or substance use disorders.
Pre COVID 19 pandemic
How the hospital and healthcare system respond to the COVID 19 Pandemic
A Time Line
Resources
Solutions through Technology