​
Reclaiming the Role of the Citizen in the Body Politic
The COVID 19 Project tests the hypotheses that citizens, provided with information and tools can be trusted to address the complex problems in their community and nationally.
​
Get Involved
​
Citizens and civil society organizations interested in supporting and joining the COVID 19 Project are welcome.
​
Join us for our online event at the occasion of the beginning of the Citizen Commission (Details to come)
​
Research Associated with COVID-19
Vision:
Establish a framework for research that can guide treatment for the prevention and treatment of COVID 19
Incorporating research outcomes to clinical and social treatments.
Goal:
Provide an overview and recommendations for best practice for research
The Challenge:
Provide evidence-based strategies based on credible research for COVID 19.
​
1. Basic Research on the Virus
2. Research for prevention
3. Research for treatments
​
​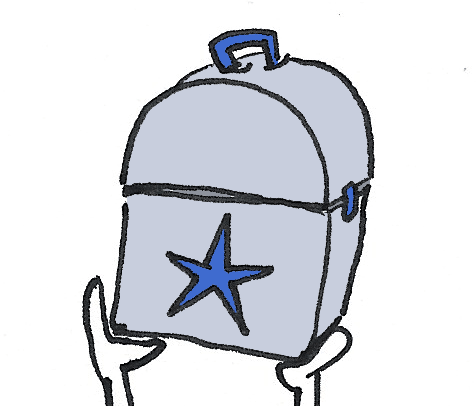 COVID 19 Research Explained
COVID-19 Question / Answer with Dr. Seheult - June 7, 2020
​
Research in the COVID 19 Era
Basic Research about the Virus
​
At a population level, detection enables mapmaking: quantifying the size and the sources of infection and tracking its movements. For an individual patient, it enables plan-making: assessing whether you've been infected and should be isolated, and tracing whom you've put at risk. In the later stages of a pandemic, the ability to test on a wide scale allows agencies to concentrate on hot spots and contain them with limited, local lockdowns.
COVID 19 Clinical Research
Research of COVID 19 Transmission
General information and guidelines
​
​
​
Translating Research to Clinical Practice